Announcing the winners of the Unity 3D UI Essentials launch party
After clearing away all the drinks, party streamers and general clutter from the launch party, a few stragglers were found loitering in the rubble, so we picked a few randomly and awarded them some prizes. Well almost.
It was one hell'uv'a party and there was lots of fun, now that the winners have accepted and the various prizes handed out, I can announce their names!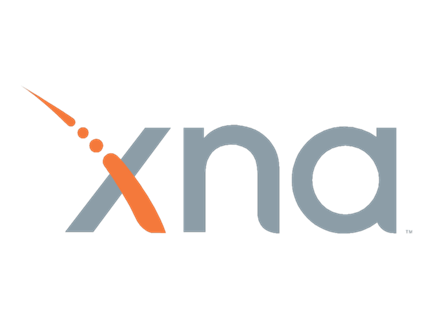 I would like to thank everyone who entered and helped to spread awareness of my latest title, you are truly awesome people.
To everyone who has bought the title since, I award you... read more