Developing games for Cystic Fibrosis treatment - Getting started with Fizzyo
In a recent post, I talked about the ICHealthHack event in London where many medical students gathered in order to win prizes and try to make the lives of children with Cystic Fibrosis easier, or at least more fun, when performing their daily treatment exercises.
Well, the fun never stopped and many of those students have gone on further with their projects aiming to fulfil their goals and really make a difference and now YOU can too.
---
What is Cystic Fibrosis?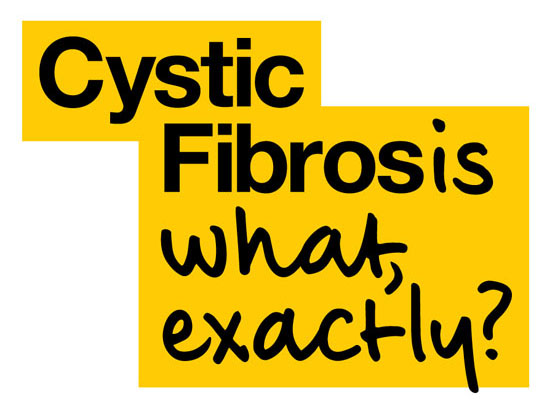 Cystic fibrosis (CF) is a genetic condition affecting more than 10,800... read more