GameDev jamming with MonoGame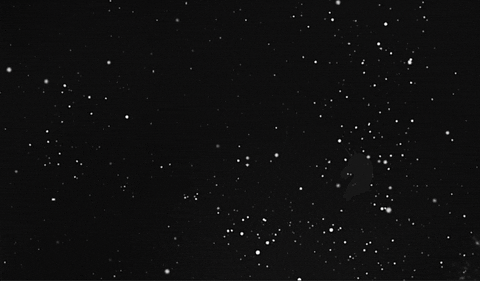 TL;DR -> Getting started with MonoGame is easy, mastering it takes time. So, throw all that out the window and get hacking instead!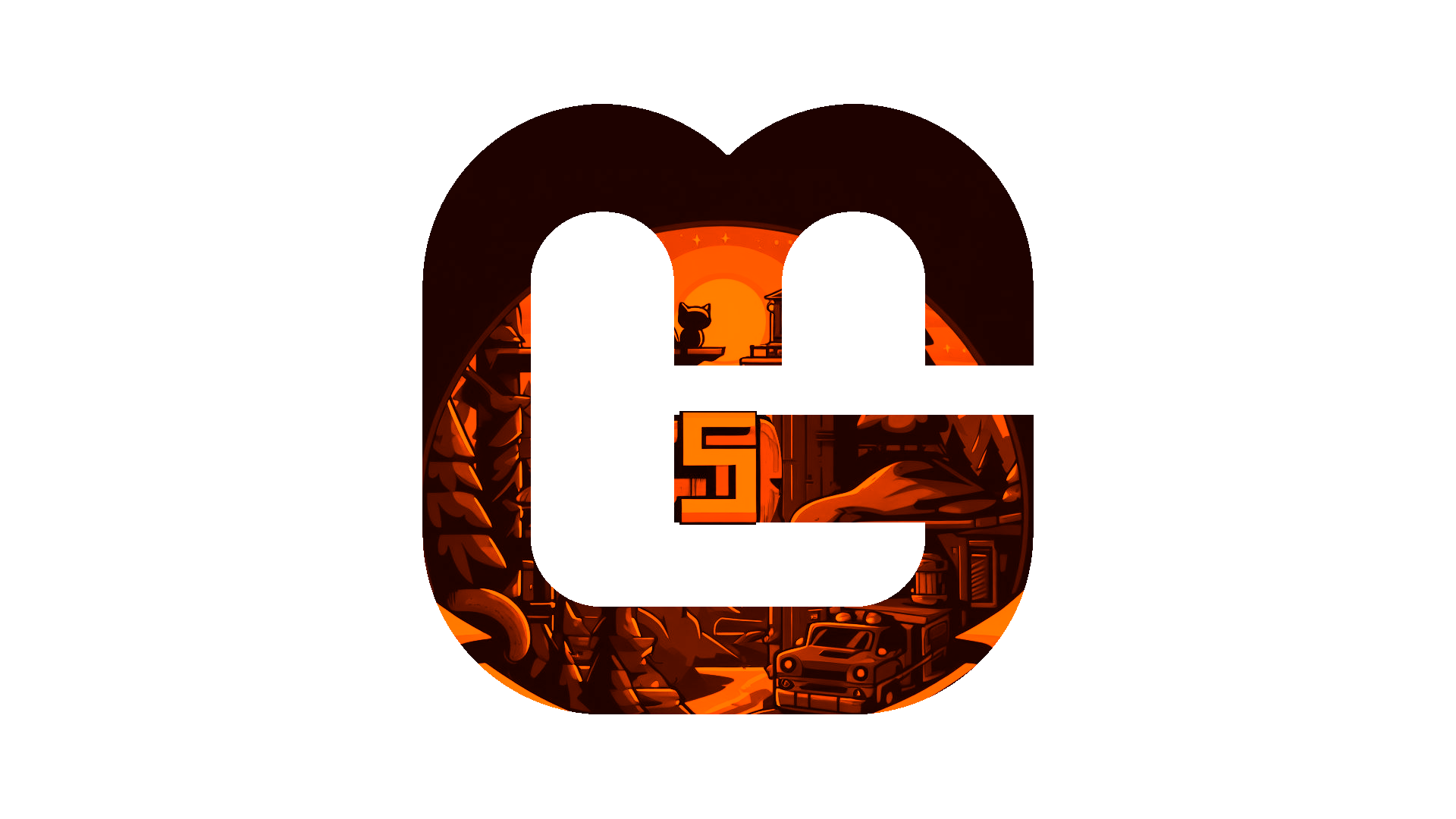 The 5th annual MonoGameJam is kicking off soon on the 30th November 2023, which is by far one of the best ways to throw yourself into MonoGame and learn something new:
Your next engine framework of choice.
Try something new and exciting (granted usually hair-raising).
Test out some new technique or skill.
Have fun and throw things at the screen or speakers until something sticks.
Not... read more