Lotaris–a new way to get paid
I was approached by Lotaris a while ago and asked if I would do a review of their platform. Having not heard of the company before, I waded in and started looking around and was quietly surprised by what I found.
If your interested in making more money for your paid apps or a higher revenue stream plus tracking and analytics, read on.
---
So Who and What are Lotaris?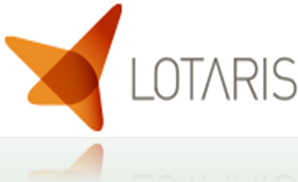 Lotaris is an "in-app commerce" and mobile licensing platform with a rich and diverse set of tools aimed at leveraging the most cost effective infrastructure to help... read more