So you want to be a Unity3D game developer?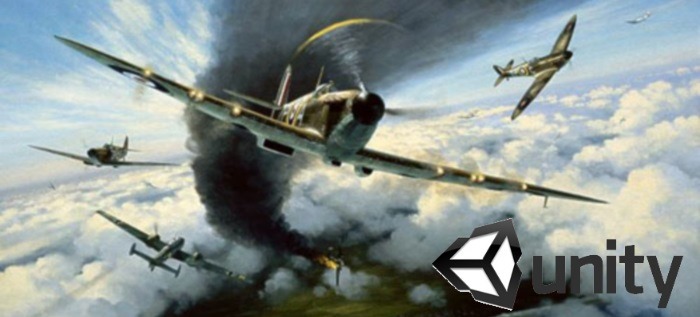 Unity3D has been making great strides of late, it is has been one of the big go-to middleware engines for budding iOS and Android game developers and even expanded its reach to Web, Windows desktop and other platforms.
Be sure to also check out the sister post to this article "Monster Set of Resources" for even more content, I try to keep these up to date with new additions as I find them.
It is recent Microsoft partnerships have also been making big waves and have spurred on its adoption, introducing both the Windows Phone... read more