Stay on Target - What to aim for with Dream Build Play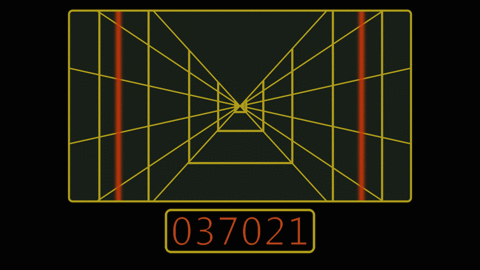 Many devs I have spoken to or given advice for with regards Dream Build Play all worry about one BIG thing – Will It all be finished ready for the Big December deadline!
My answer is usually, SLOW DOWN and stay focused.
It might seem an odd statement but I will explain why.
The aim with Dream Build Play is NOT to have a complete, finished, polished and published game. (although if you do, kudos to you!)
What you are aiming for is enough to demonstrate your game, it is gameplay and enough content... read more