Using Github Actions with Unity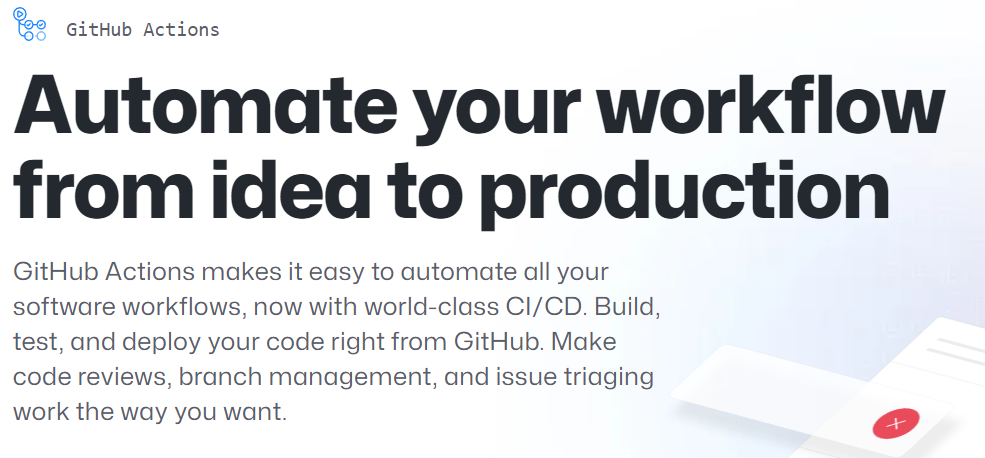 GitHub actions offers the power of Azure automation but in a far simpler and easy-to-use package, reducing the requirements and setup needed to get your automation off the ground. There are some things Azure still does better but for the most part, GitHub provides a wealthy estate of information and "out of the box" solutions for automating almost any workflow.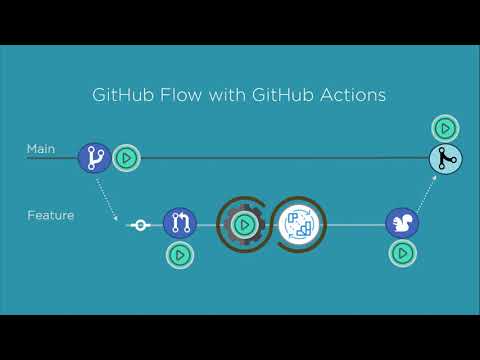 What can you automate?
Automation provides a ton of capabilities to power and maintain your project, large or small, primarily with the focus on maintaining reliability and... read more